A New Era of Brewing, Now Open
City West has always been a hub of cultural, creative, and delicious delights, and now it has added another feather to its cap with the opening of the highly anticipated Phat Brew Club. This flashy new brewery is the perfect destination for beer connoisseurs and those looking for a unique and authentic experience.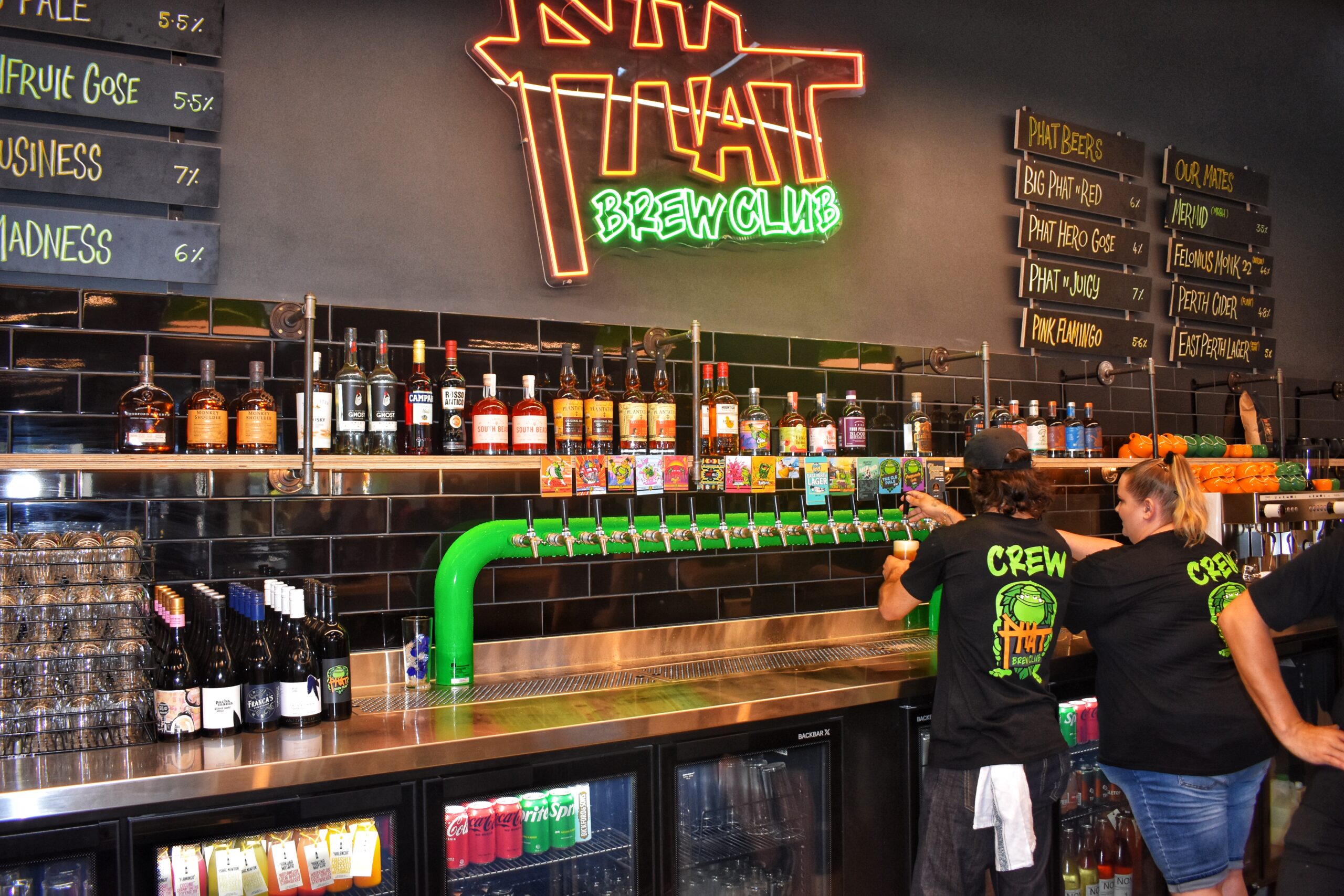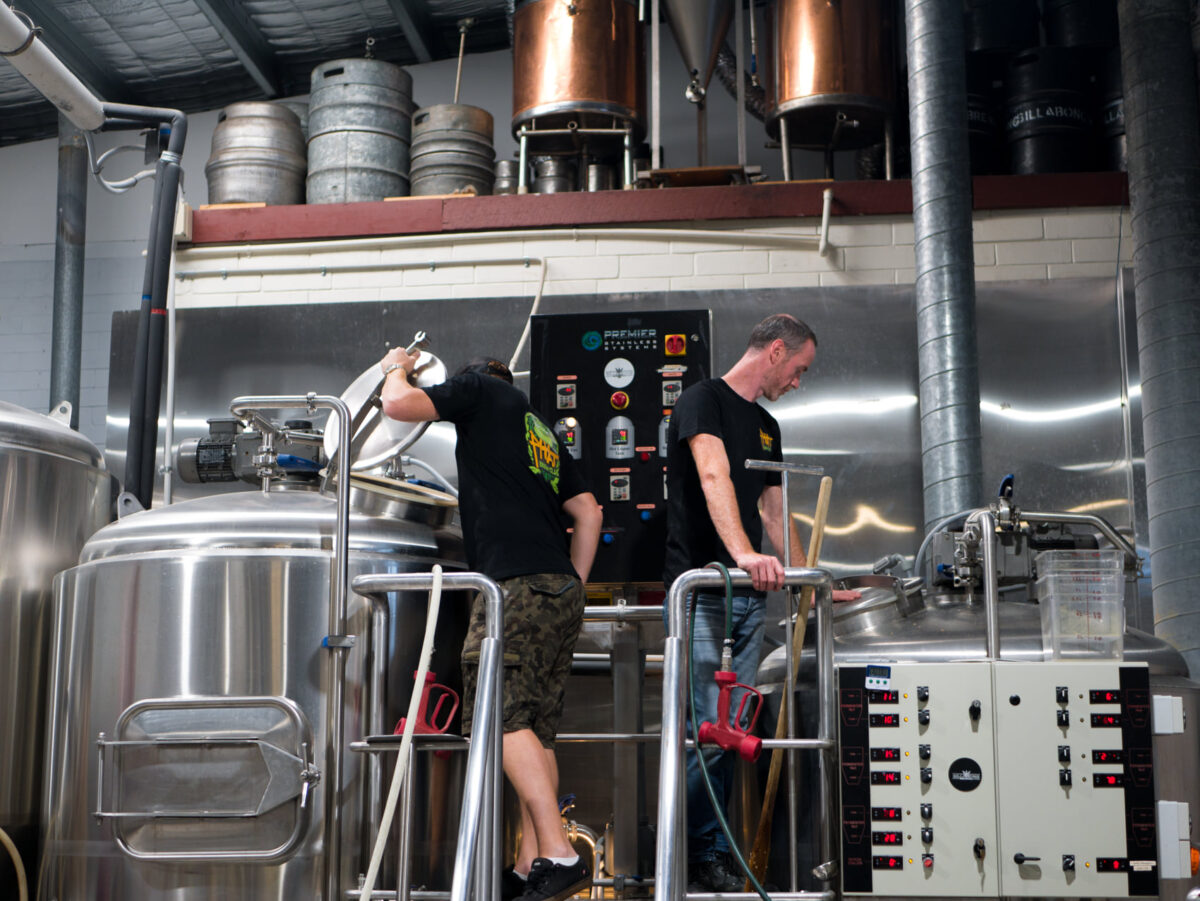 A Modern Brewery with a Rich Legacy
Phat Brew Club was established by a group of friends who came together at their local football club. They developed an interest in homebrewing and began to frequently participate in brewing sessions. Their love for quality beer motivated them to take their passion to the next level, and they eventually decided to package and distribute their creations for all to enjoy. Phat Brew Club has now opened its Clubroom at City West, providing a gathering place for beer lovers. With a strong commitment to quality and traditional brewing methods, the club offers a wide range of beers that are sure to impress and delight visitors.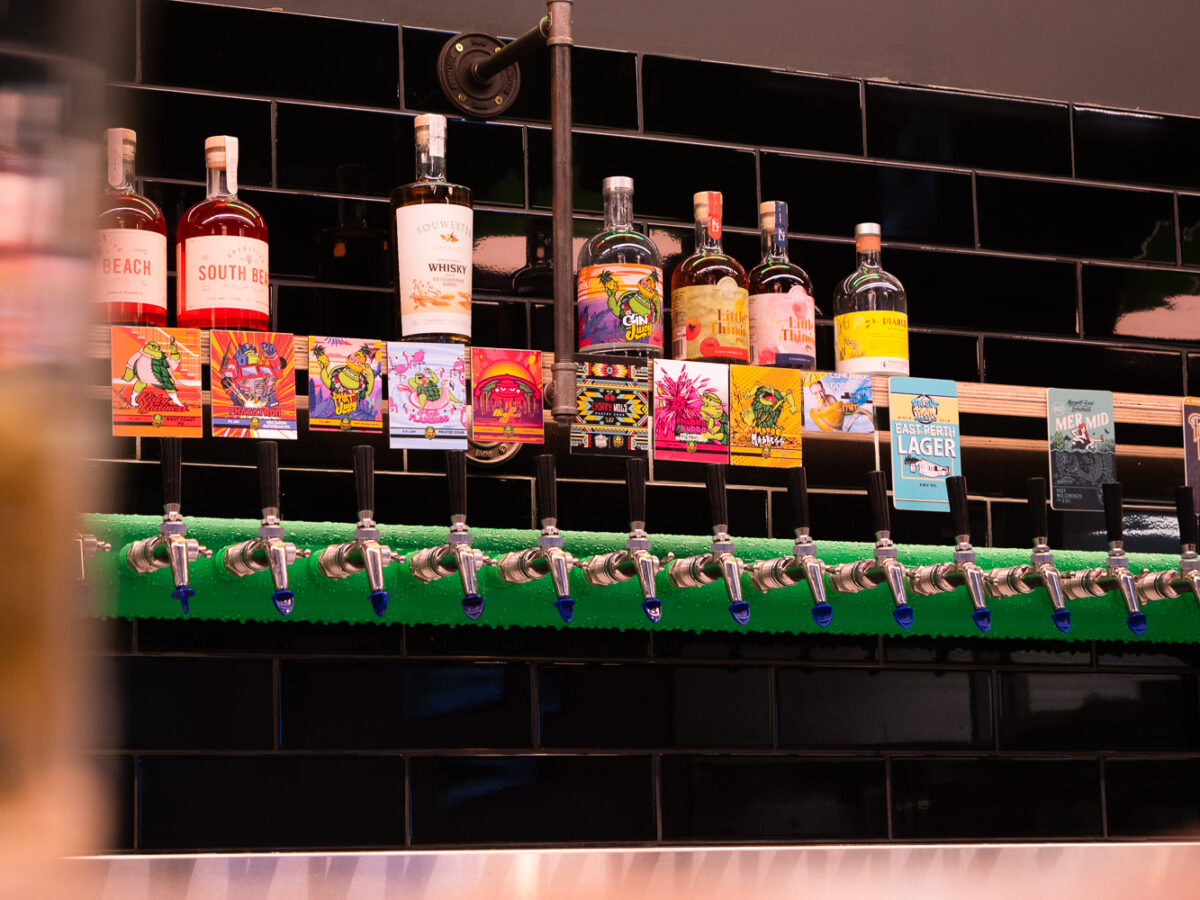 A Wide Range of Beers
One of the most impressive aspects of Phat Brew Club is its diverse range of beers. Whether you prefer light and refreshing pilsners or rich and flavourful stouts, Phat Brew Club has something to offer for every taste. The brewery also features seasonal and specialty beers that are not available anywhere else, making it a must-visit destination for beer lovers.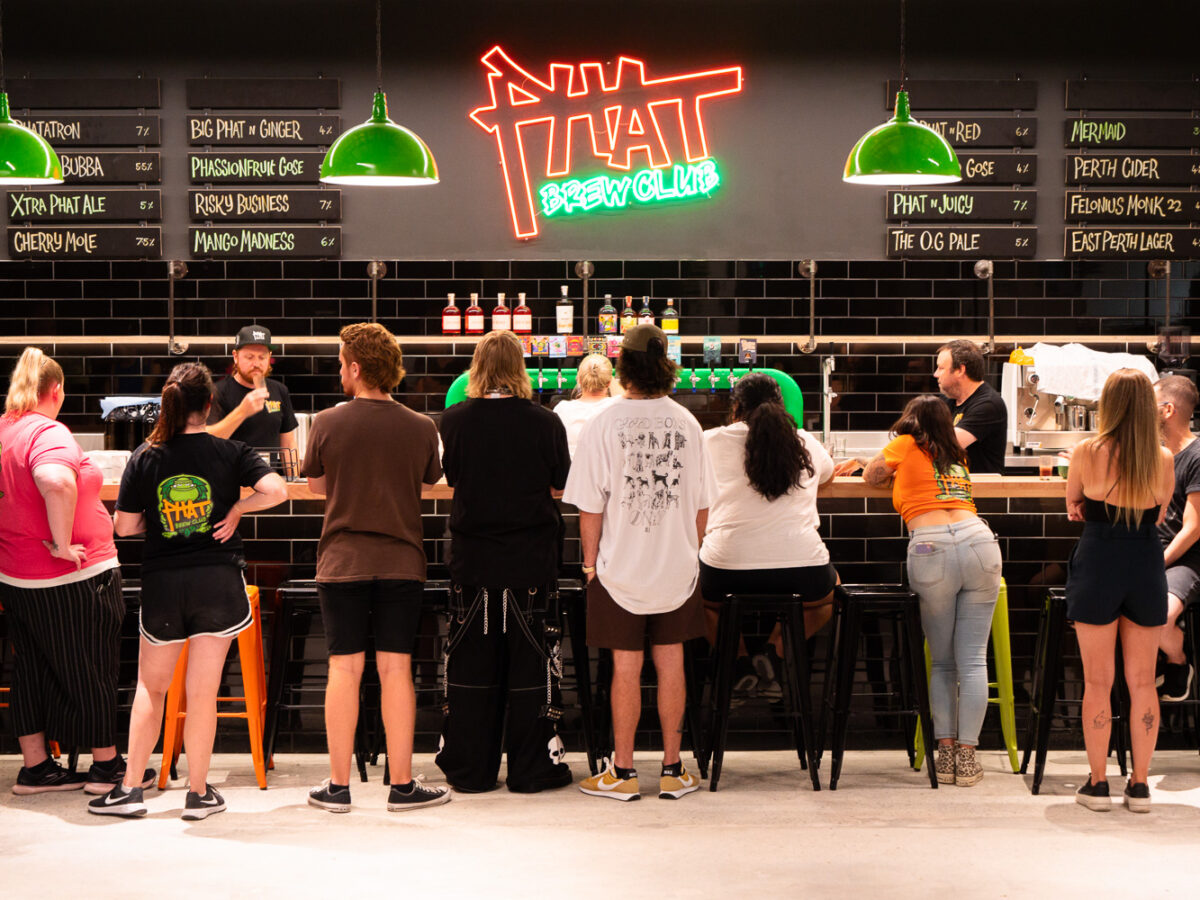 A Community-Oriented Experience
Phat Brew Club is more than just a brewery. It is a community-oriented space that provides a comfortable and welcoming environment for visitors. The brewery's team is passionate about beer-making and is always eager to share their knowledge and experience with visitors. Whether you're a seasoned beer drinker or a curious beginner, Phat Brew Club offers a memorable and educational experience for everyone.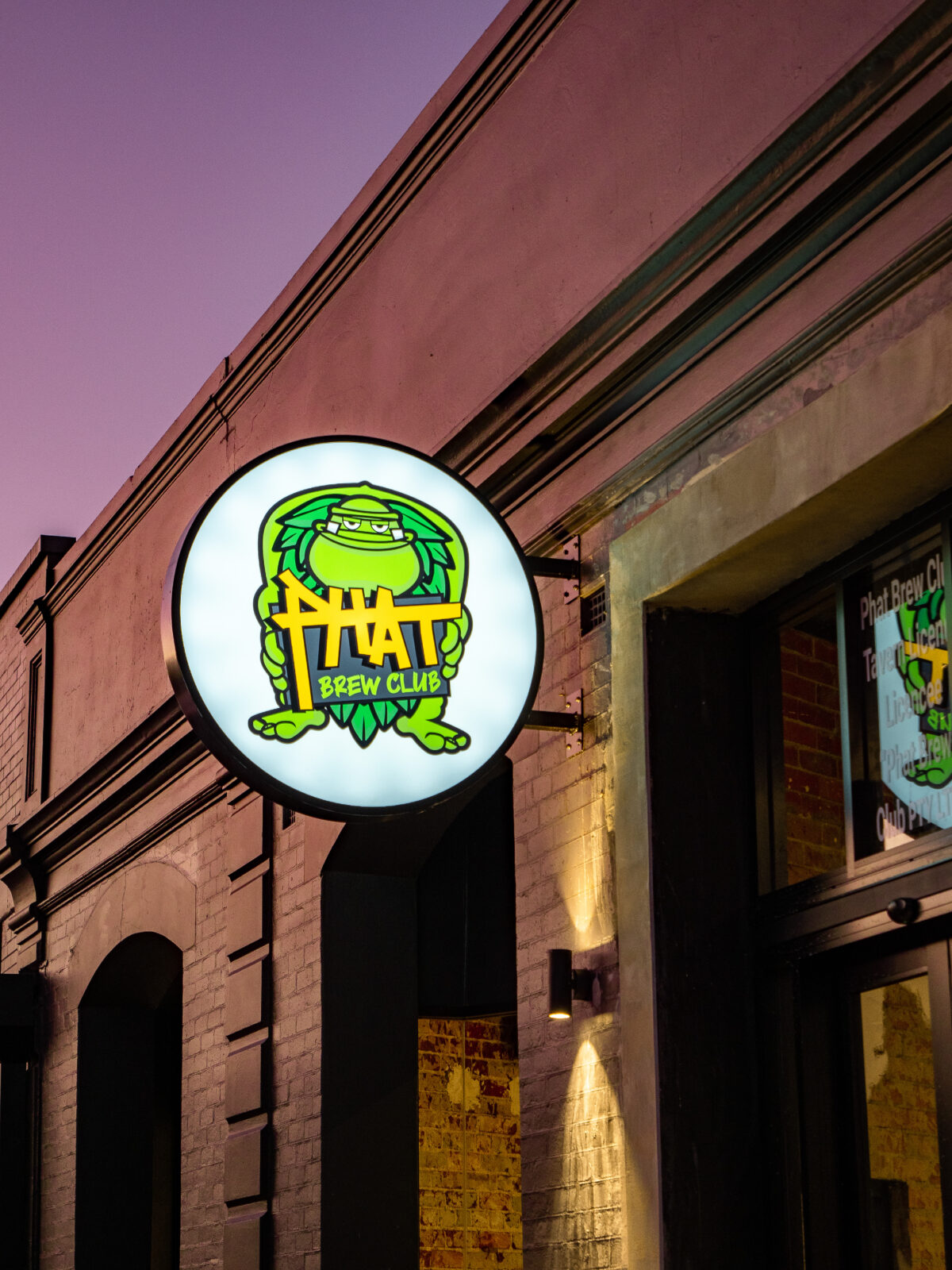 Take a Tour and Savour the Flavours
The best way to experience Phat Brew Club is by visiting The Clubroom. During your visit, you'll get to see the beer-making process in action and have their staff educate you on all the different types of beers and their unique characteristics. After the tour, you can savour the flavours of Phat Brew Club's beers at their bar. Whether you prefer a flight of beers or a full pour, The Clubhouse offers a variety of options to suit your preferences.
In conclusion, Phat Brew Club is a must-visit destination for anyone who loves beer and wants to experience the art and science of beer-making. The brewery's commitment to quality, tradition, and community make it a truly unique and memorable experience. So, what are you waiting for? Head over to City West and indulge in the rich flavours and experiences that Phat Brew Club has to offer.