Baby Sensory and Toddler Sense
Open today from 9am – 5pm.
Mon to Fri

9.00am - 5.00pm

Sat

CLOSED

Sat

CLOSED
Baby sensory classes
Our multi-award winning Baby Sensory classes will introduce you and your baby to a wonderful world of sensory leaning, where you can learn new activities to support your child's development, spend quality time with each other and enjoy meeting other new parents in a warm and supportive environment. Our research-based classes are packed with an incredible variety of sound smells, sights, textures, music, dance, singing and much more – plus you'll never experience the same class twice!
Our Toddler Sense classes are a holistic approach to supporting your child's development that emphasise imagination, creativity and mobility. It's a fast-moving, action packed program with activities that introduce children to a magical multi-sensory interactive experience keeping them busy and stimulated. Imagine climbing a snowy mountain, going on safari, digging for fossils, swimming with dolphins and hunting for dinosaurs. Every week introduces new activities and a whole new adventure!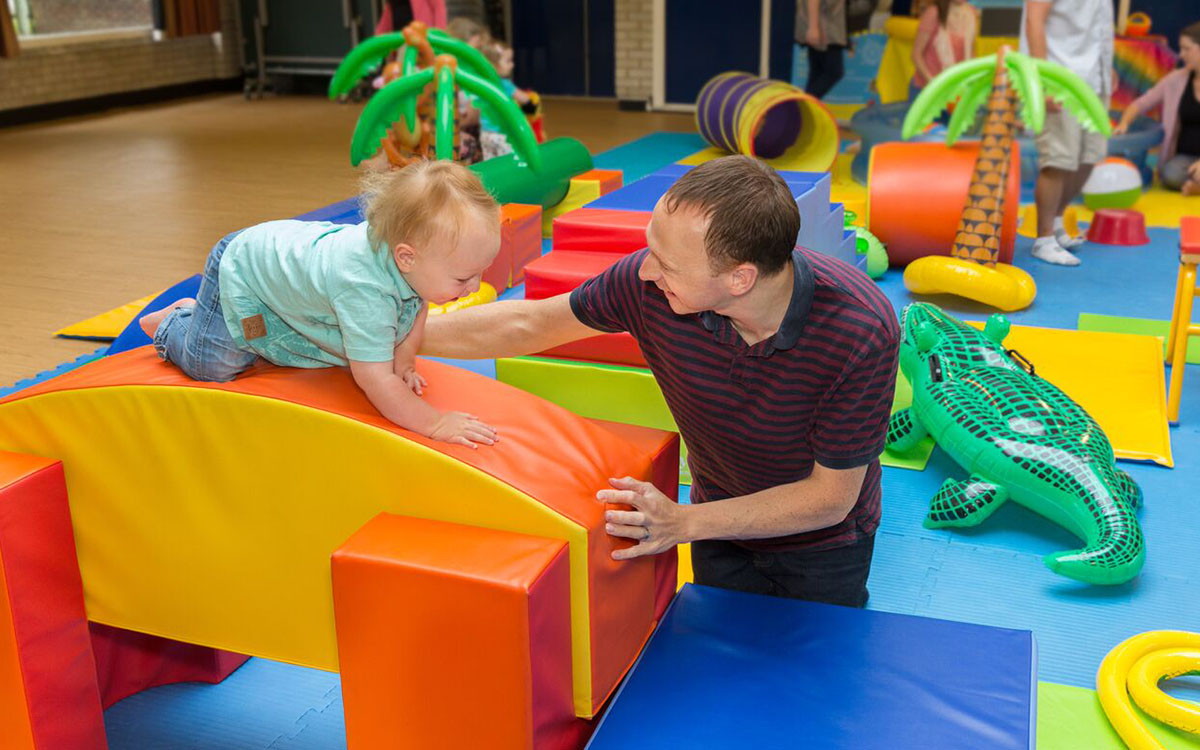 VIEW CENTRE DIRECTORY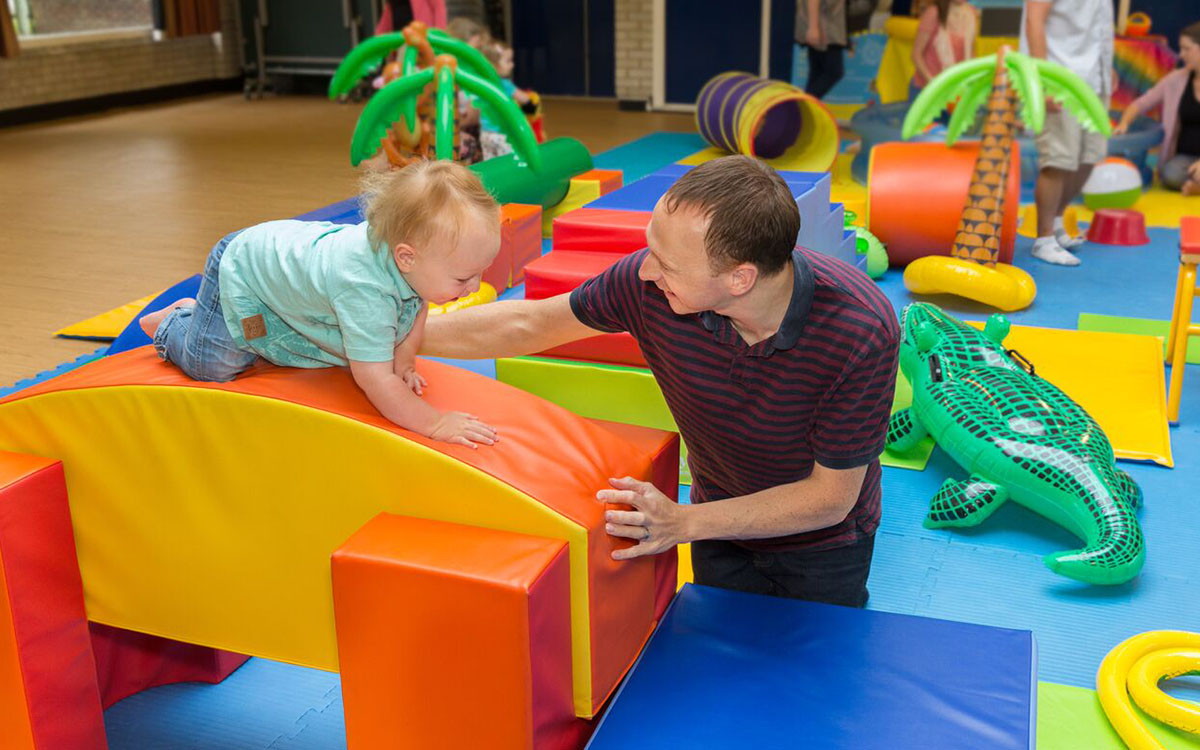 VIEW CENTRE DIRECTORY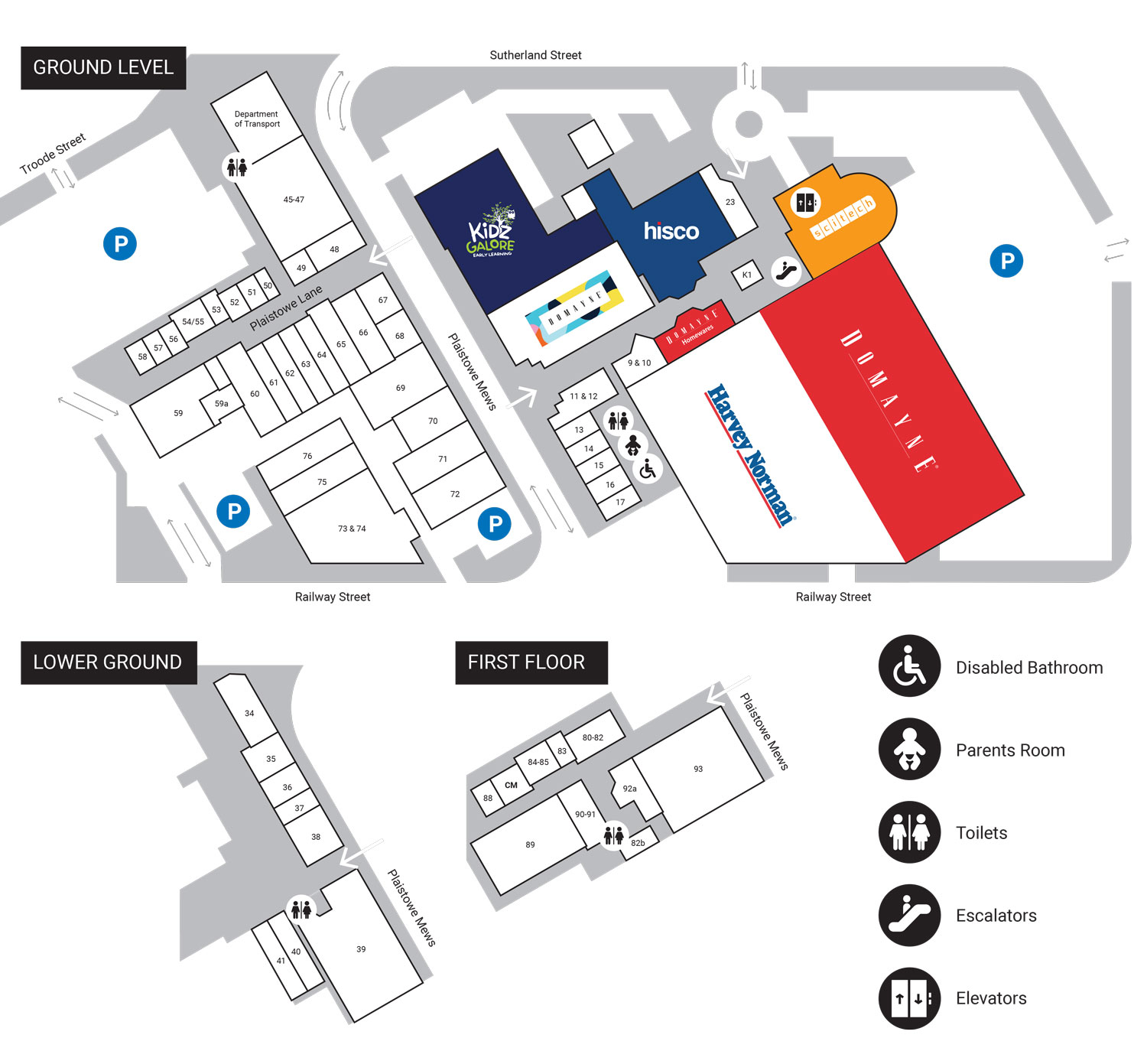 CLOSE