BCA Consultants
Open today from 8.30am – 5.30pm.
Mon to Fri

8.30am - 5.30pm

Sat

CLOSED

Sun

CLOSED
Engineering and compliance services
BCA Consultants deliver a comprehensive suite of engineering and compliance services covering Mechanical, Electrical, Fire Protection, Hydraulics, Sustainability, Lighting Design, Fire Safety Engineering, Building Code, ICT & Communications and Building Information Modelling.
BCA Consultants is a dynamic Australian company that brings a passion for creative solutions and innovation toyour project.
BCA Consultants work with you from start to finish, supporting the success of your development, every step of the way. We bring our experienced people and their diverse range of skills and talents to each project. We have a dynamic team with a blend of design and construction backgrounds to ensure that realisticand achievable outcomes are designed.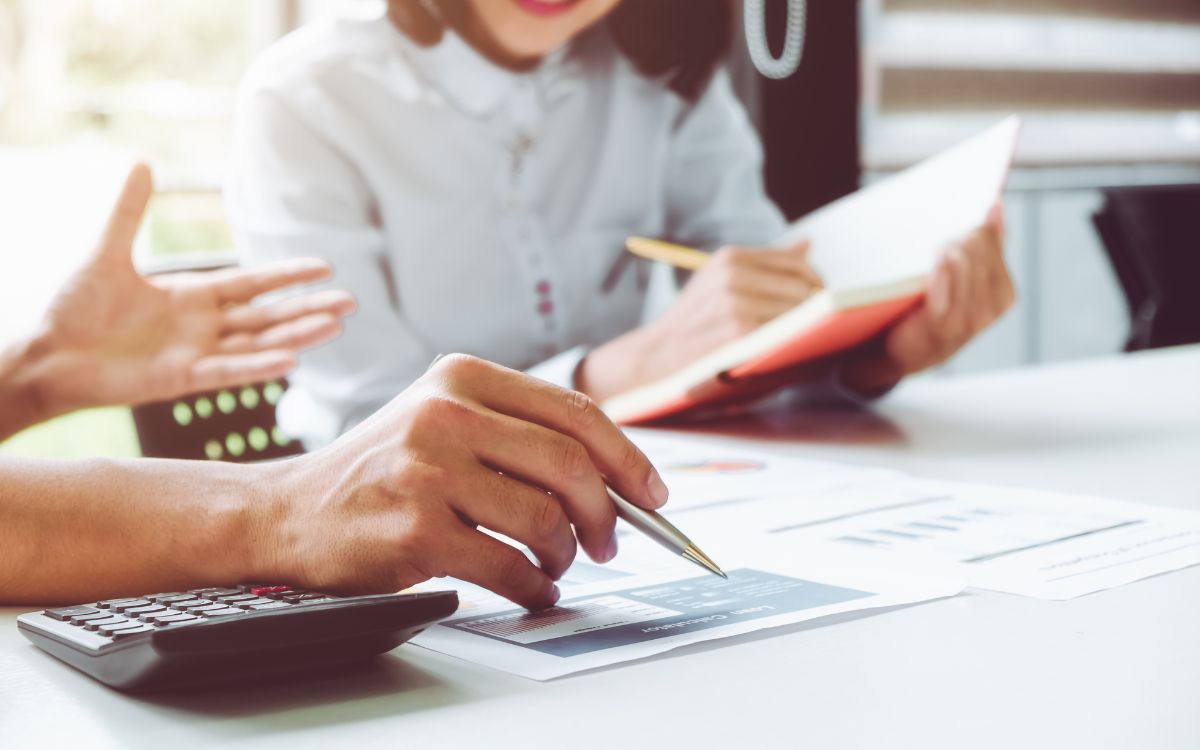 VIEW CENTRE DIRECTORY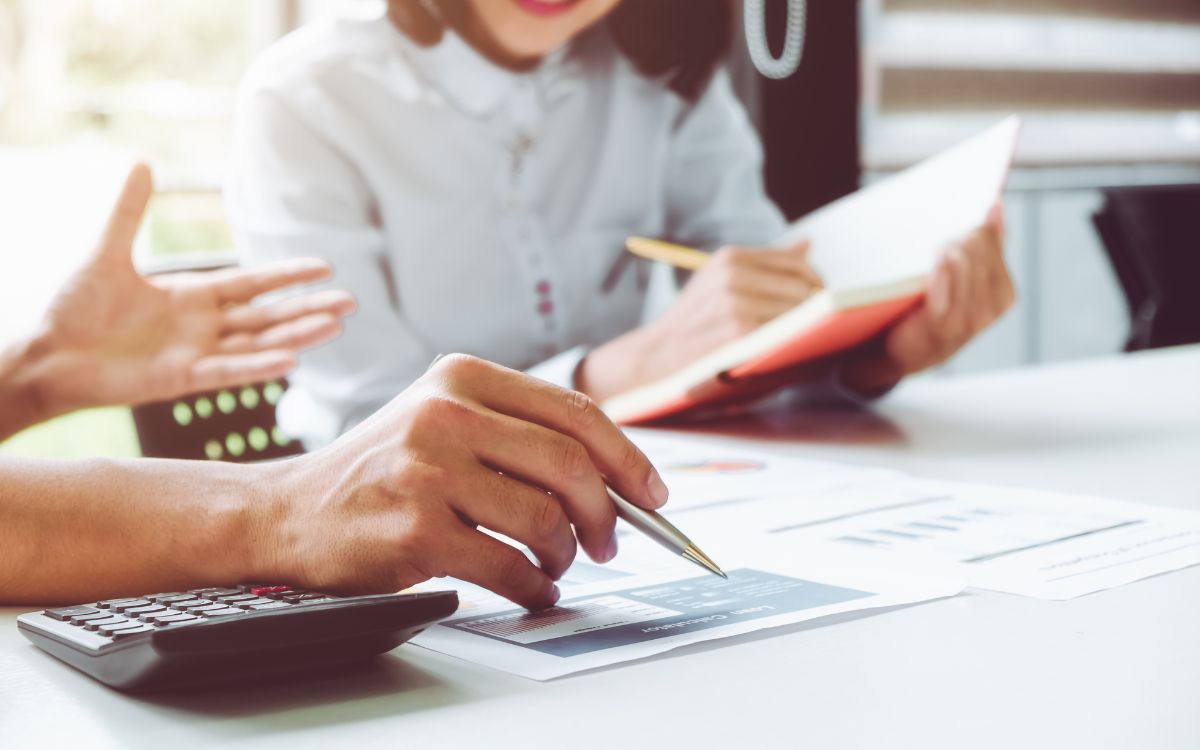 VIEW CENTRE DIRECTORY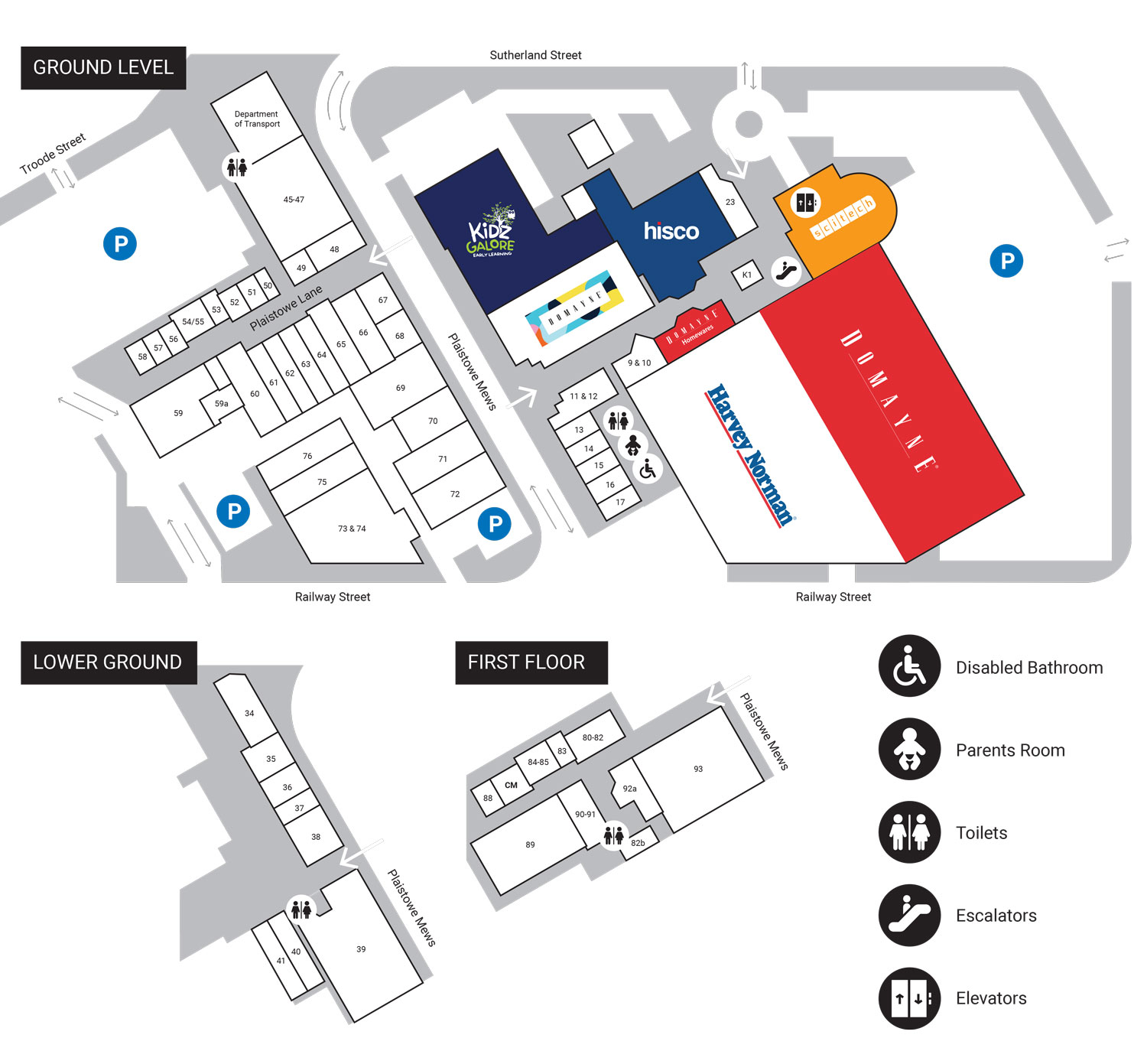 CLOSE