Eduka
Open today from 9am – 4pm.
Mon to Fri

9.00am - 4.00pm

Sat

CLOSED

Sun

CLOSED
App and website development
Over 20 years in business, a team that has decades of experience in app development, websites and technology, we know what works and how to do it. We write the code for our apps in-house from scratch. There is no sovereign risk. Our team spans two locations Perth and Melbourne We are proud to say nothing is outsourced. Australian owned and made, with passion.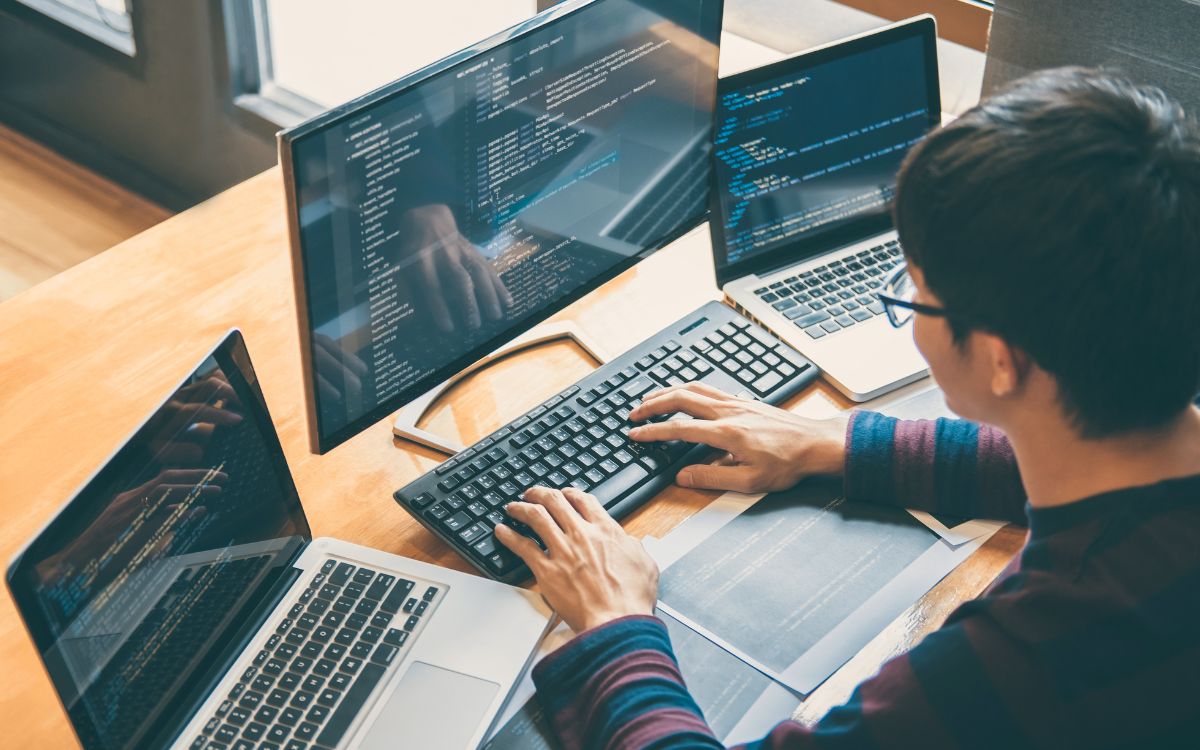 VIEW CENTRE DIRECTORY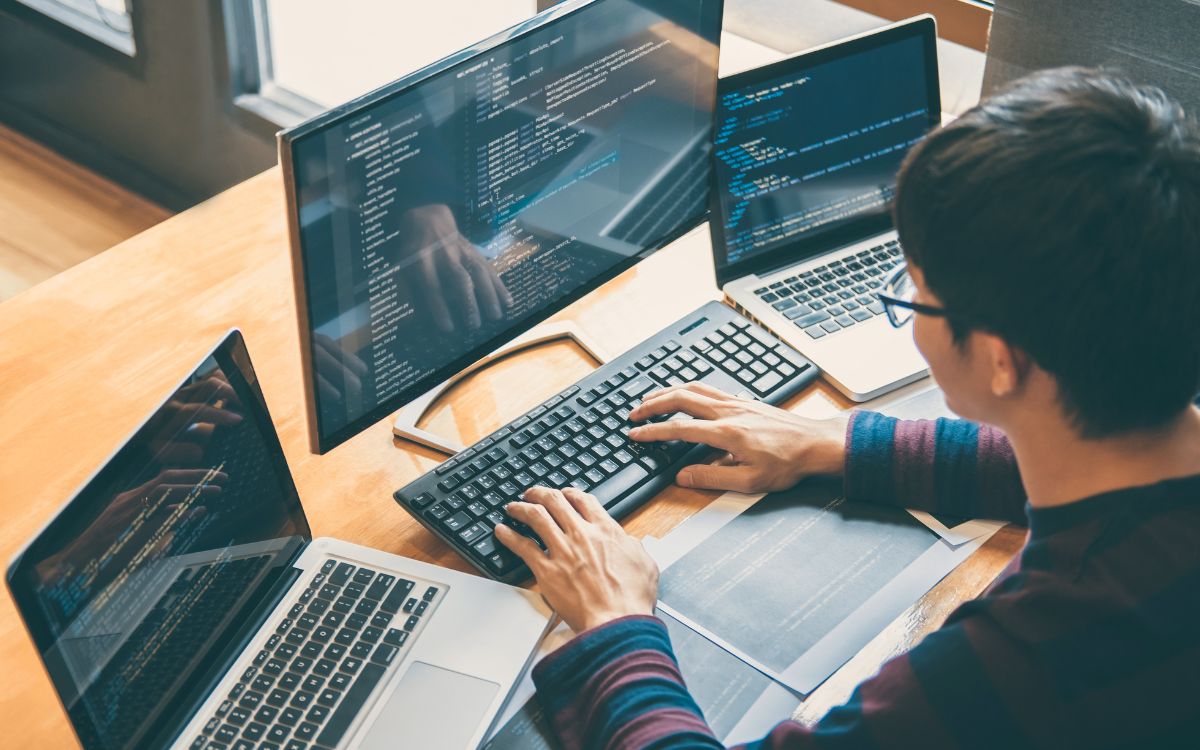 VIEW CENTRE DIRECTORY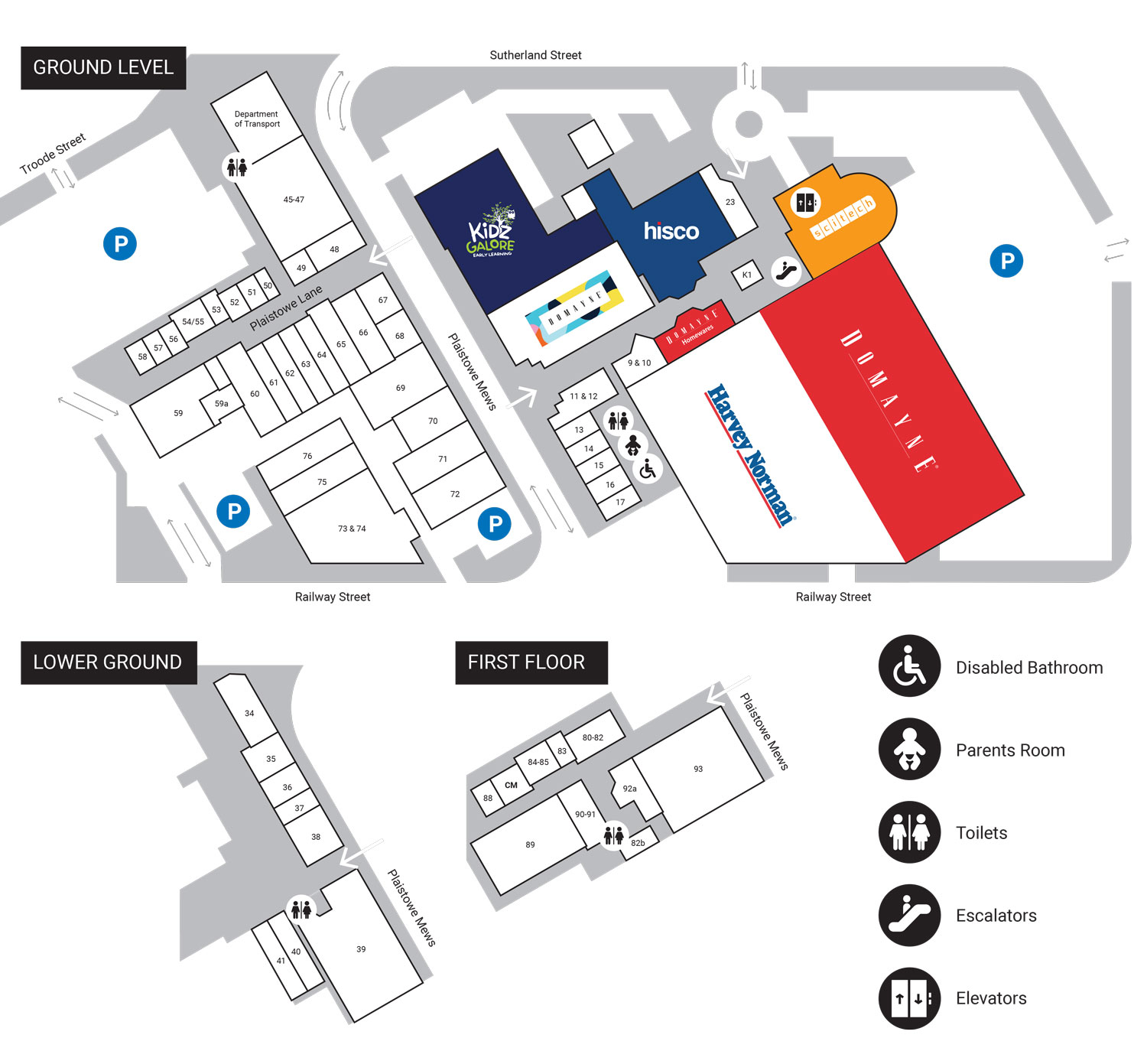 CLOSE