Karate WA
Open today from 12pm – 4pm.
Mon

12.00pm - 1.00pm

Tues to Thurs

12.00pm - 4.00pm

Fri

CLOSED

Sat

9.00am - 1.00pm

Sun

CLOSED
Karate Sports Instruction – Brian Mackie Karate-Do Goju-Kai Karate Academy of Japan
Brian Mackie 8th Dan Hanshi
Director of I.K.G.A. for Australia and Oceania, Brian has been teaching at the Karate-Do Goju-Kai Academy of Japan in Perth since 1966.
Undiminished dedication – Instructing 15 classes a week Brian's passion for karate is matched only by his love of teaching. Brian is privileged to have been instructed by World renowned Japanese masters and be one of the few Western Karate-ka to have been personally graded to 8th Dan Hanshi ranking.
Adult beginners' men and women are invited to join our lunch-time and evening sessions and discover the fascinating martial art of Goju-Kai Karate-do.
For over 50 years, I've been coaching children with character building tools found only in karate. No other sport can match them.
Karate, recently added to the 2020 Olympic program, is more than just a sport. It combines physical, mental and spiritual elements that make it for many a life-long activity.
Brian was a founder member and President of the Australian Karate Federation WA (AFK). He was responsible for writing the original Level 1& 2 N.C.A.S. training manuals and was appointed permanent Technical Advisor for the A.K.F.
Brian has hosted both the Asian Pacific and World IKGA Championships in Perth bringing the world's leading karate exponents and coaches to Perth.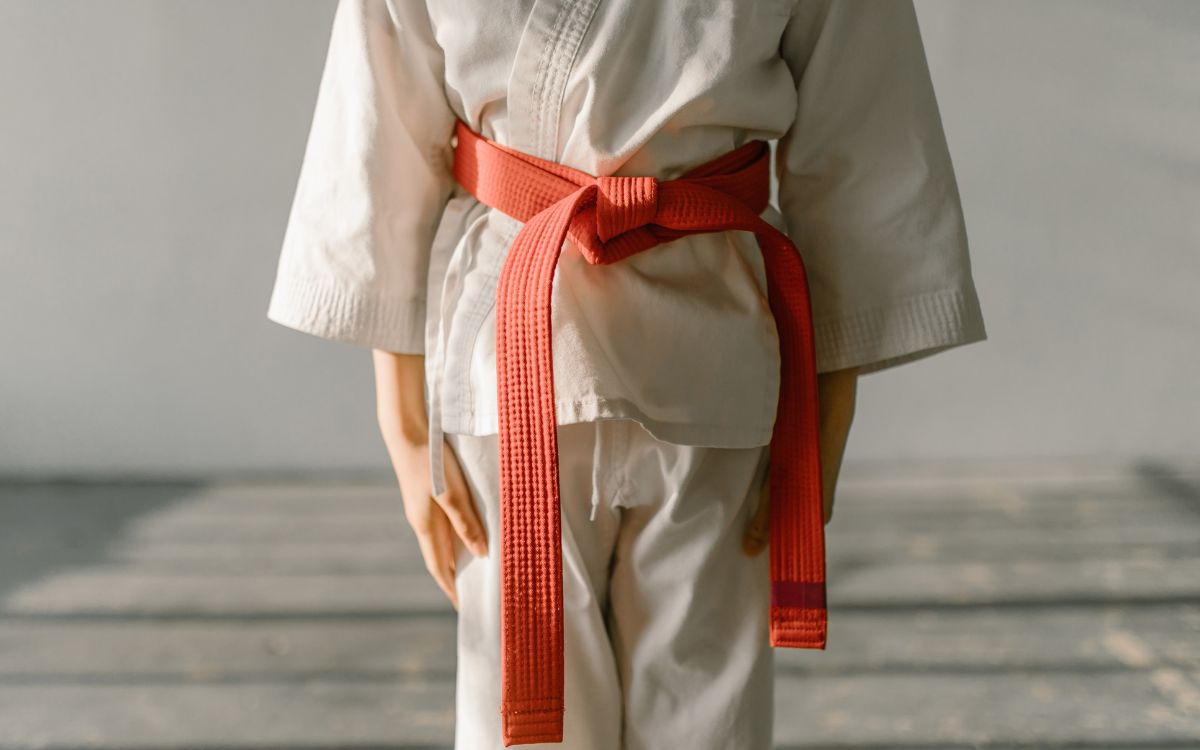 VIEW CENTRE DIRECTORY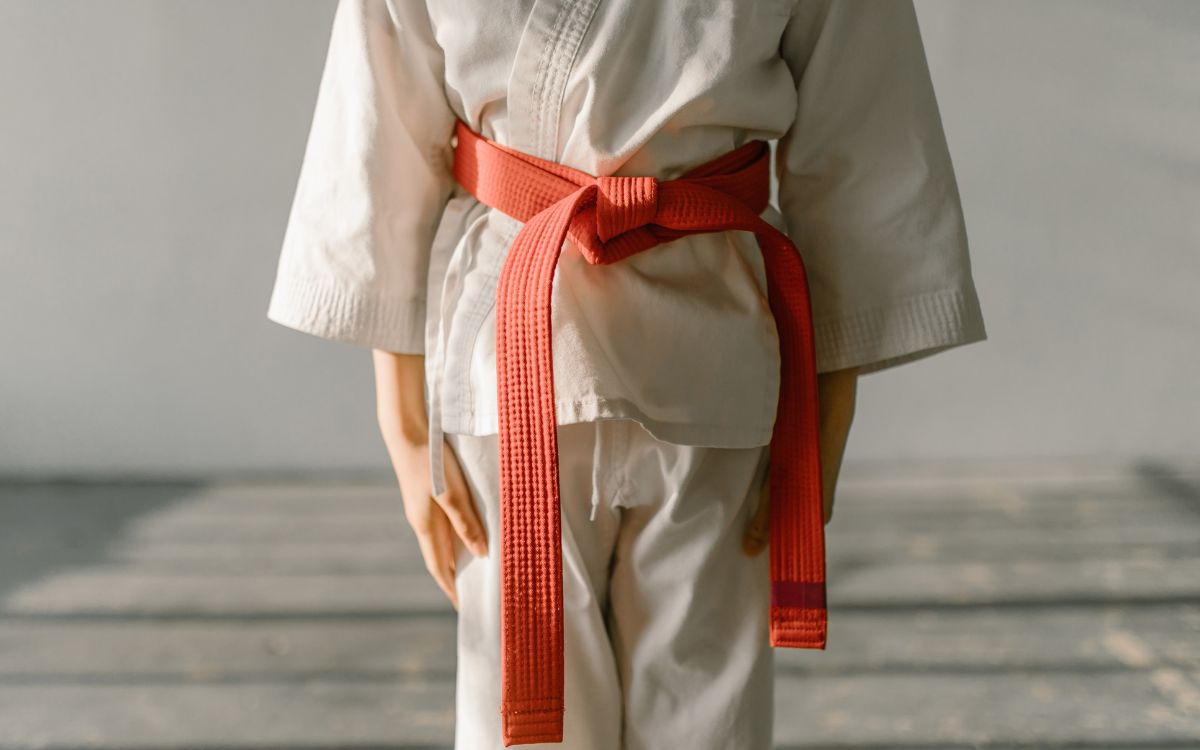 VIEW CENTRE DIRECTORY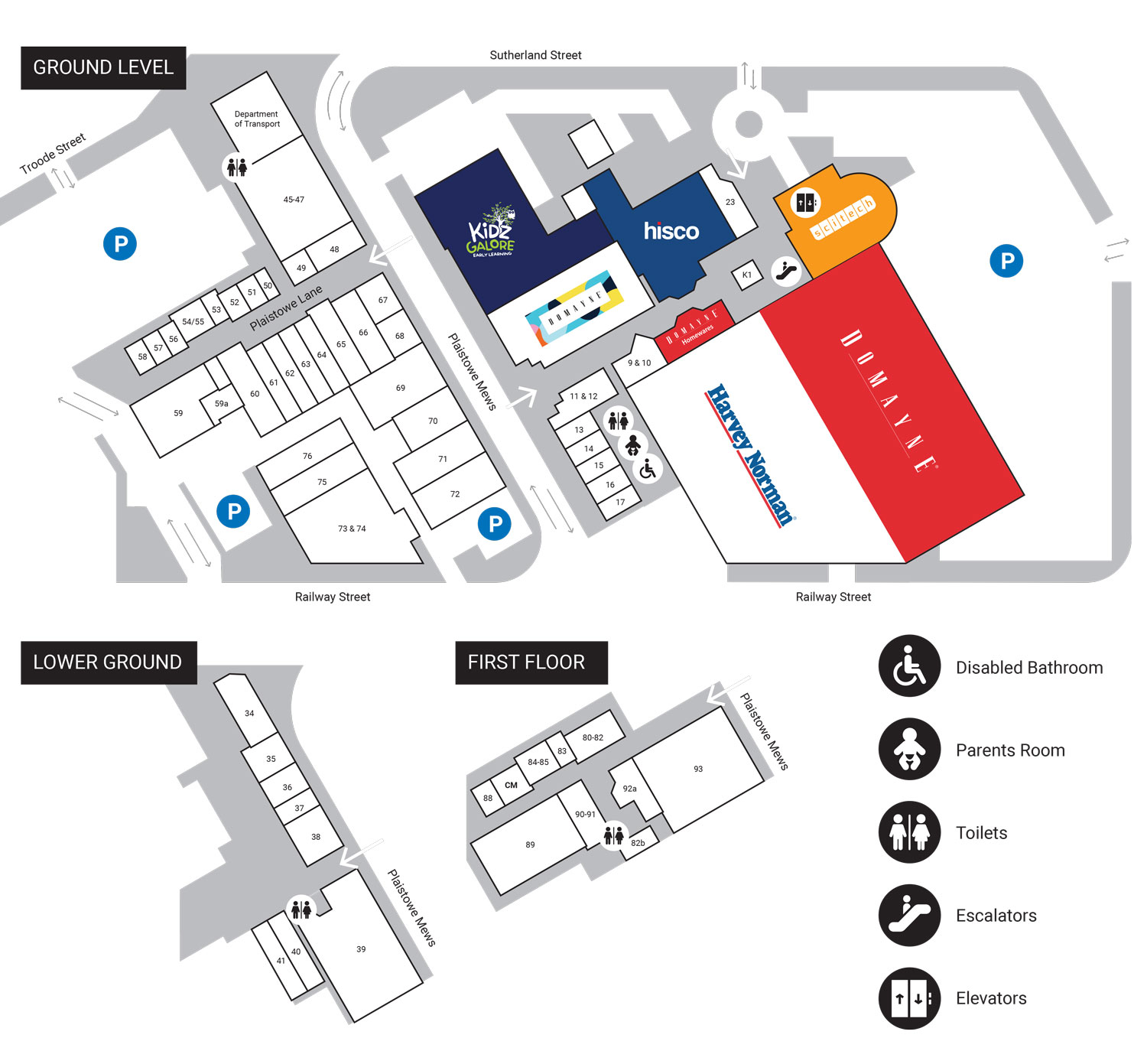 CLOSE