Little Herberts
Open today from 9am – 5pm.
Mon to Fri

9.00am - 5.00pm

Sat

8.00am - 3.00pm

Sun

CLOSED
'Little Herberts' comes from an English saying referring to kids who are cheeky little rascals – full of beans, getting into all kinds of mischief, playing outside, getting messy and having the best time. The results are dirty faces, scraped knees and crazy hair.
Taking better care of Aussie kids hair is what Little Herberts love to do, and they do it very well, with styling, cuts and a fantastic range of hair care products – all designed and developed just for kids.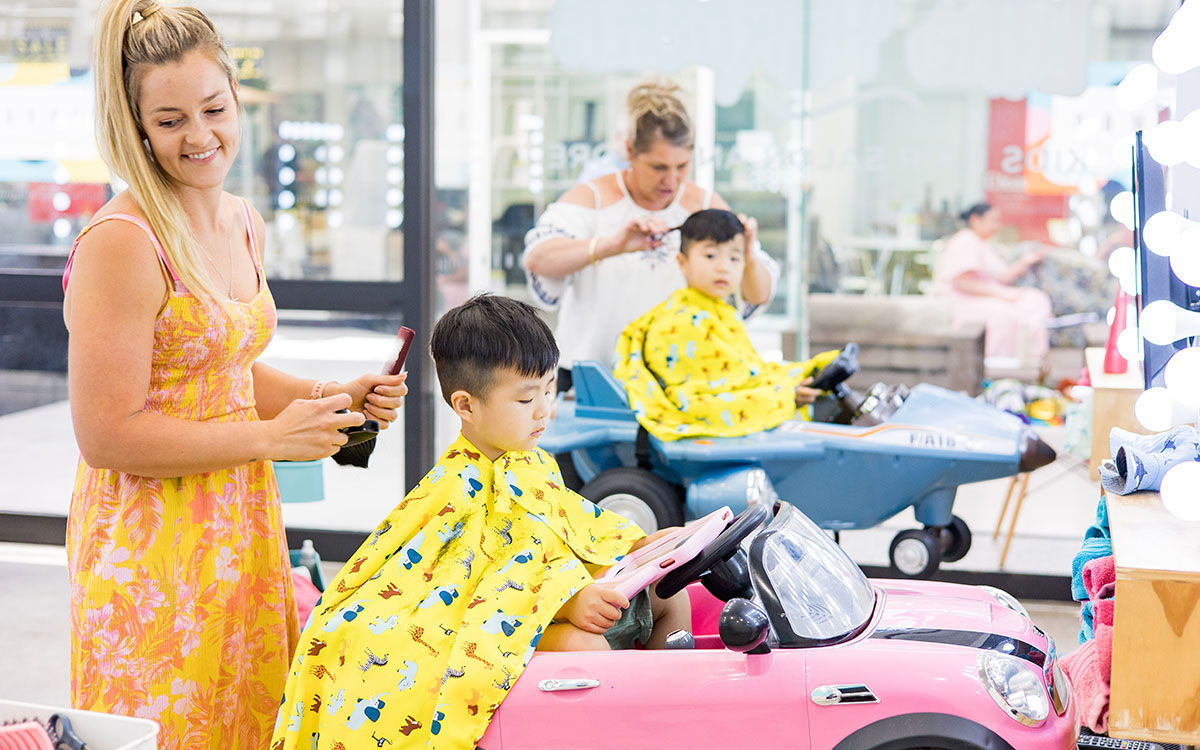 VIEW CENTRE DIRECTORY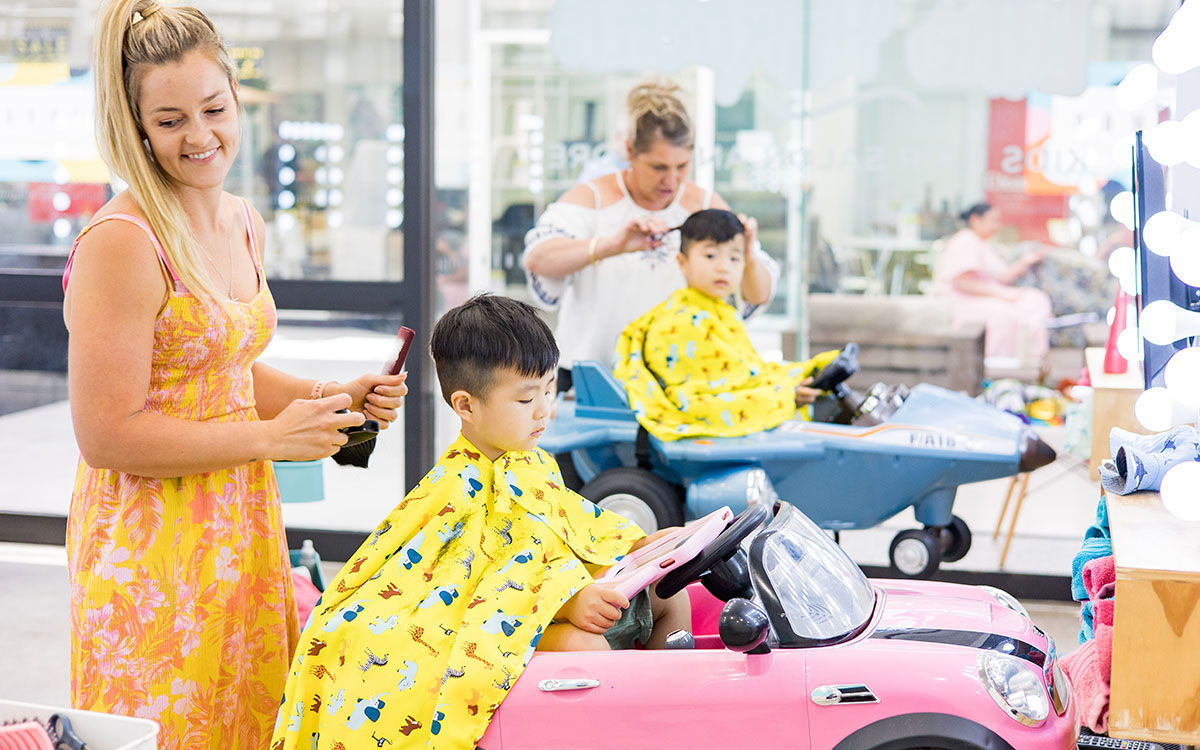 VIEW CENTRE DIRECTORY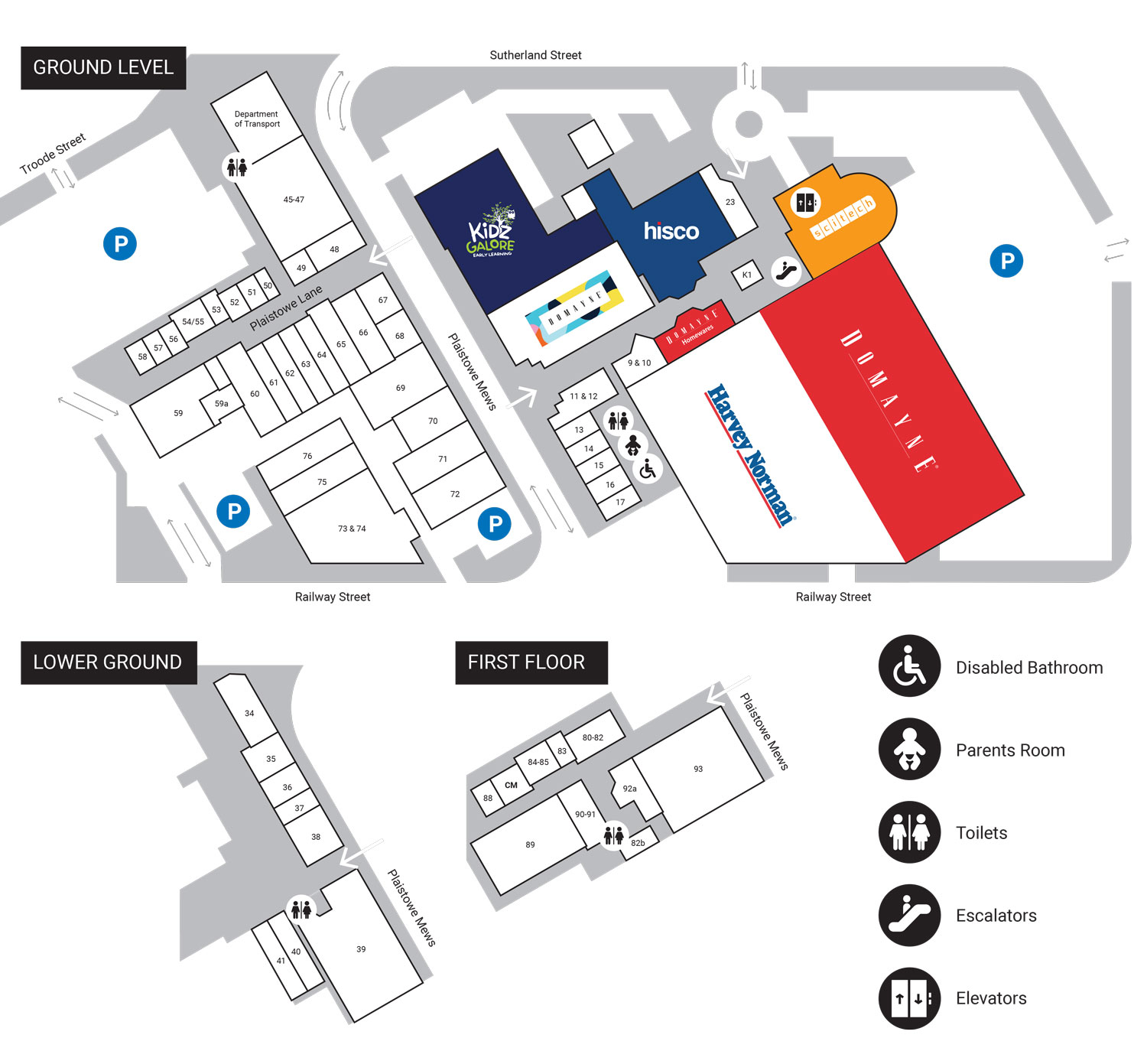 CLOSE