Phat Brew Club
Open today from 12pm – 12am.
Mon to Wed

12.00pm - 12.00am

Thurs to Sun

11.00am - 12.00am
When mates get together to brew a beer, it often doesn't start with commercial ambitions, instead just being a way to catch up – but sometimes it turns into much much more……..
Phat Brew Club was formed by a bunch of mates who met at their local football club and decided to get into homebrewing together. Regular brew days and a passion for good beer led to the group deciding to make the leap and start to can and keg their brews for everyone to enjoy.
Offers & Deals
Cheeky Tuesday Specials
$8 Pints of 6005 Lager
$20 6005 Lager Pint & Burger
All Day Every Tuesday
Wednesday Quiz Night
Free Entry and Phat Prizes to be Won!
Every Wednesday @ 6pm
90's at 9!
All the 90's Throwback Tunes
Every Friday @ 9pm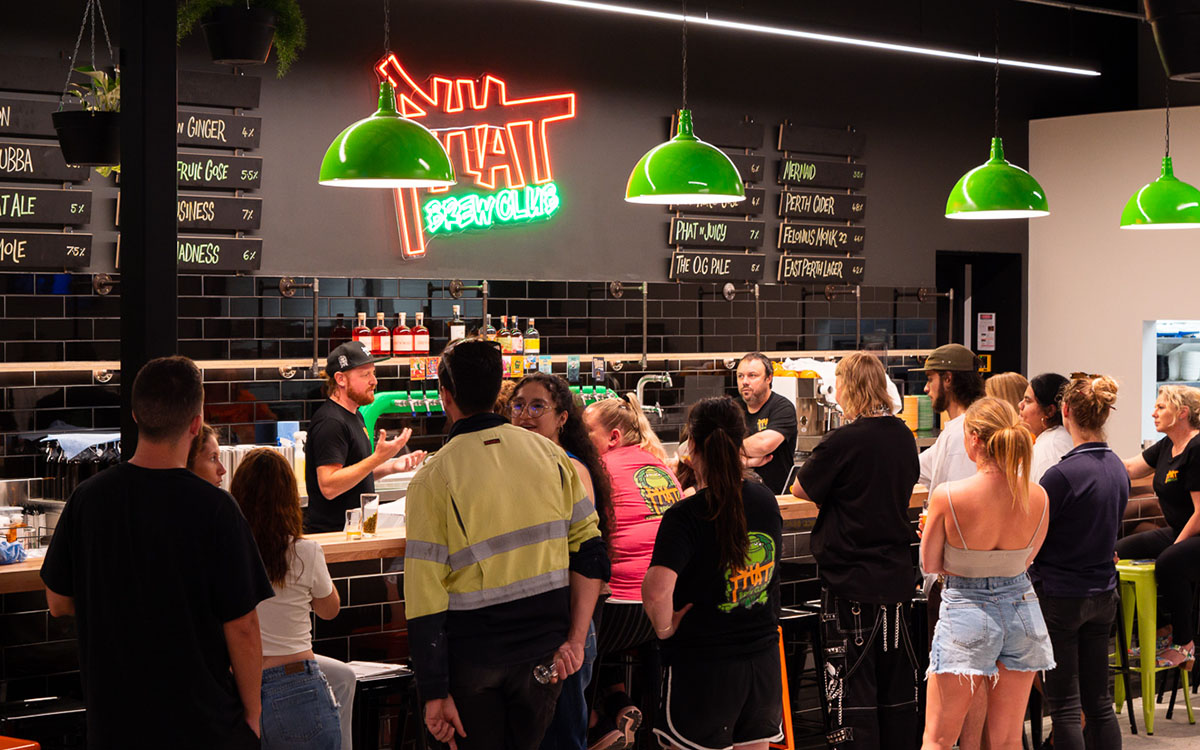 VIEW CENTRE DIRECTORY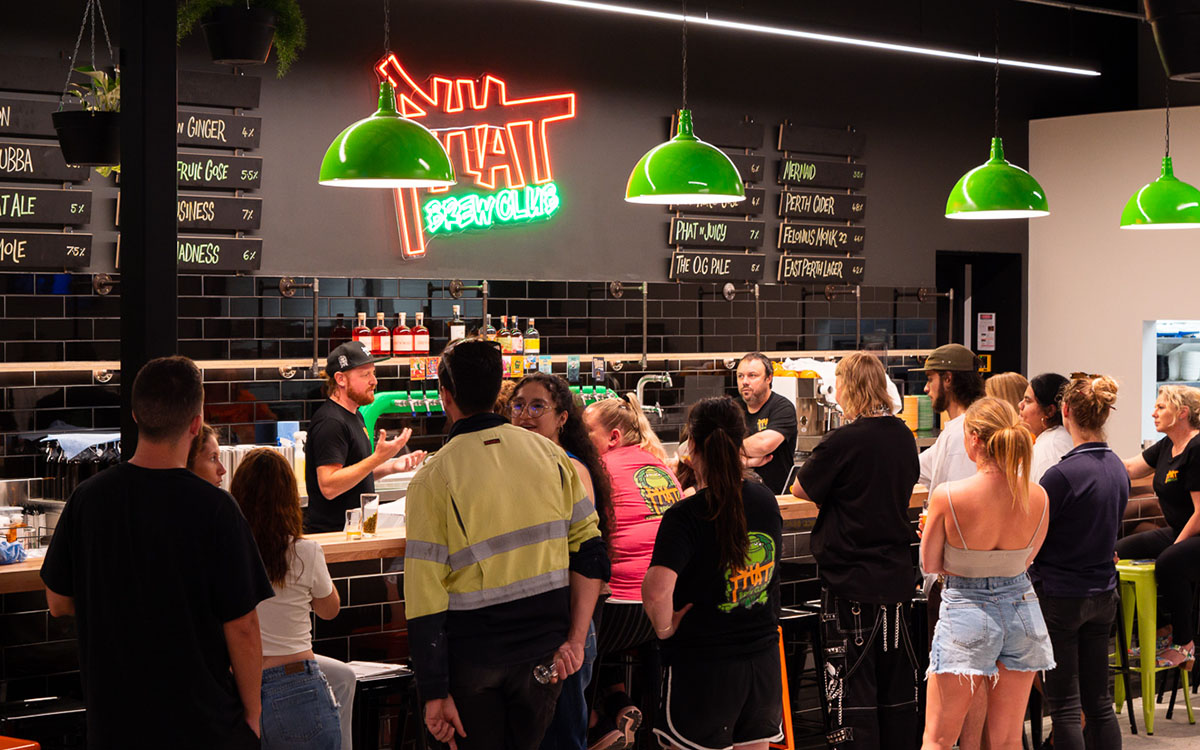 VIEW CENTRE DIRECTORY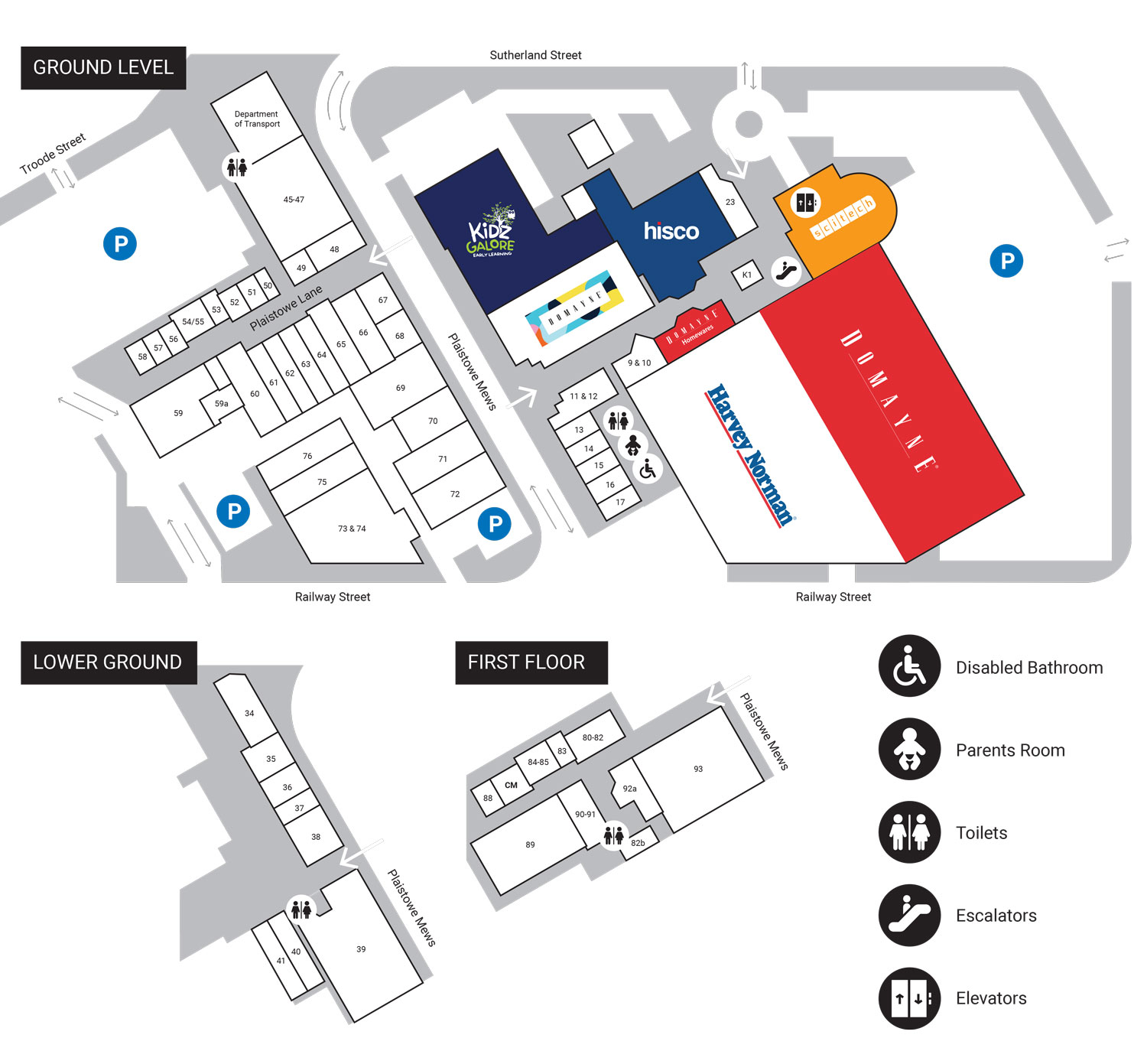 CLOSE