Secure Parking
Open today from 12am – 12am.
Mon to Sun

12.00am - 12.00am
City West car park & City West Department of Transport car park
Secure Parking was established in 1979 and since that time we have identified an opportunity to develop a fresh and more relevant approach to car parking that benefits all types of parking customers. In December 2016 Secure was acquired by Park24 – one of the largest parking operators in the world.
Our vision is to be the leader in the markets we operate – as judged by the customers we serve and this is grounded in our commitment to provide a seamless experience across every step of the customer journey.
We offer a wide range of user-friendly parking facilities in all major Australian cities including Sydney, Brisbane, Melbourne, Perth and Adelaide as well as New Zealand. We strive to continually provide the highest levels of customer service at every location, ensuring every experience you have with Secure Parking is a great one.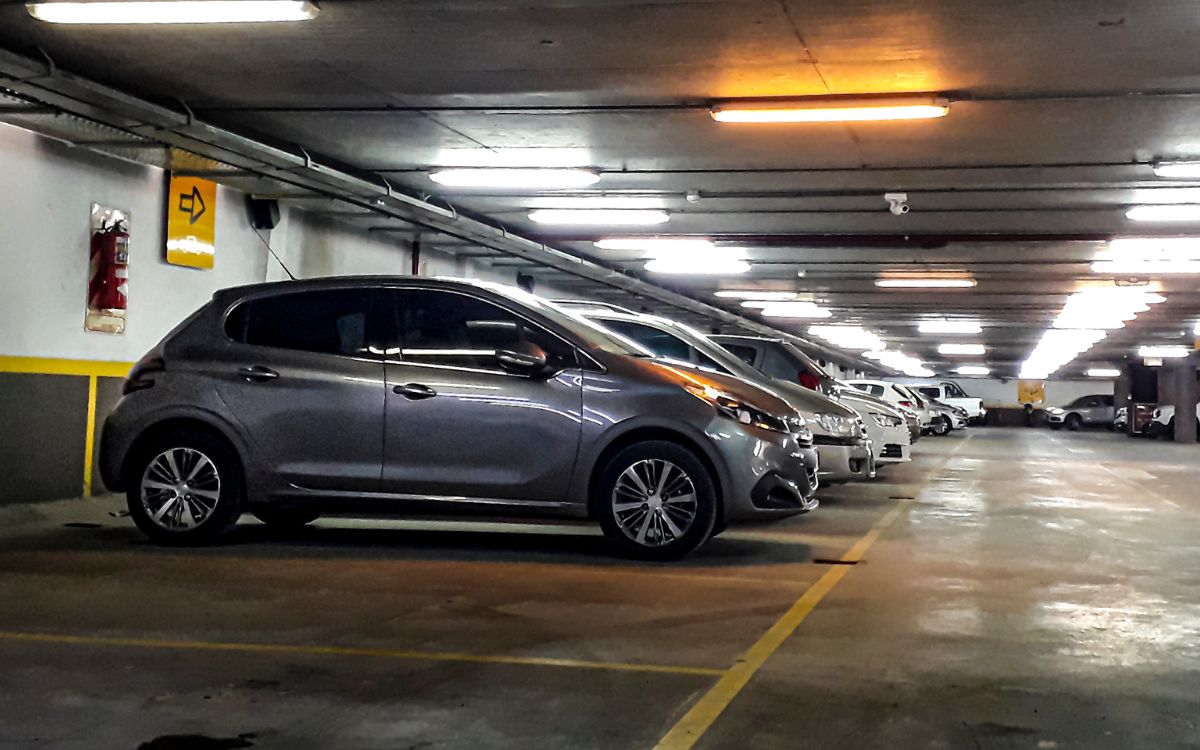 VIEW CENTRE DIRECTORY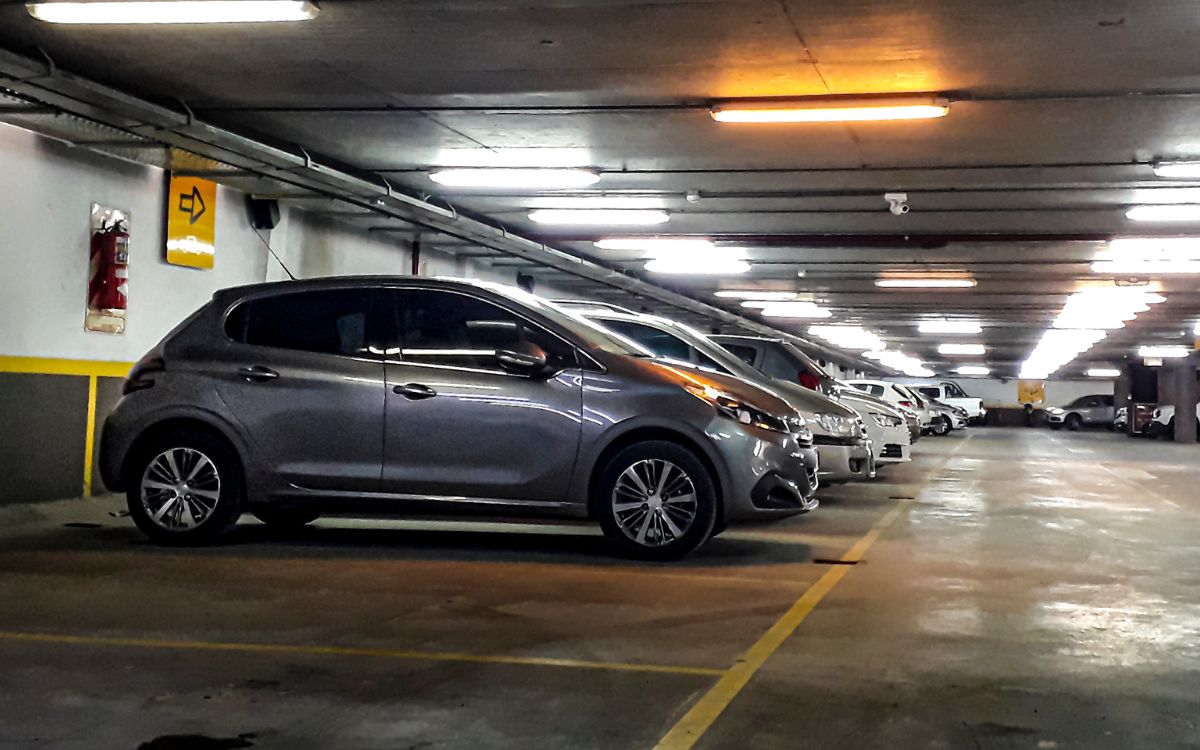 VIEW CENTRE DIRECTORY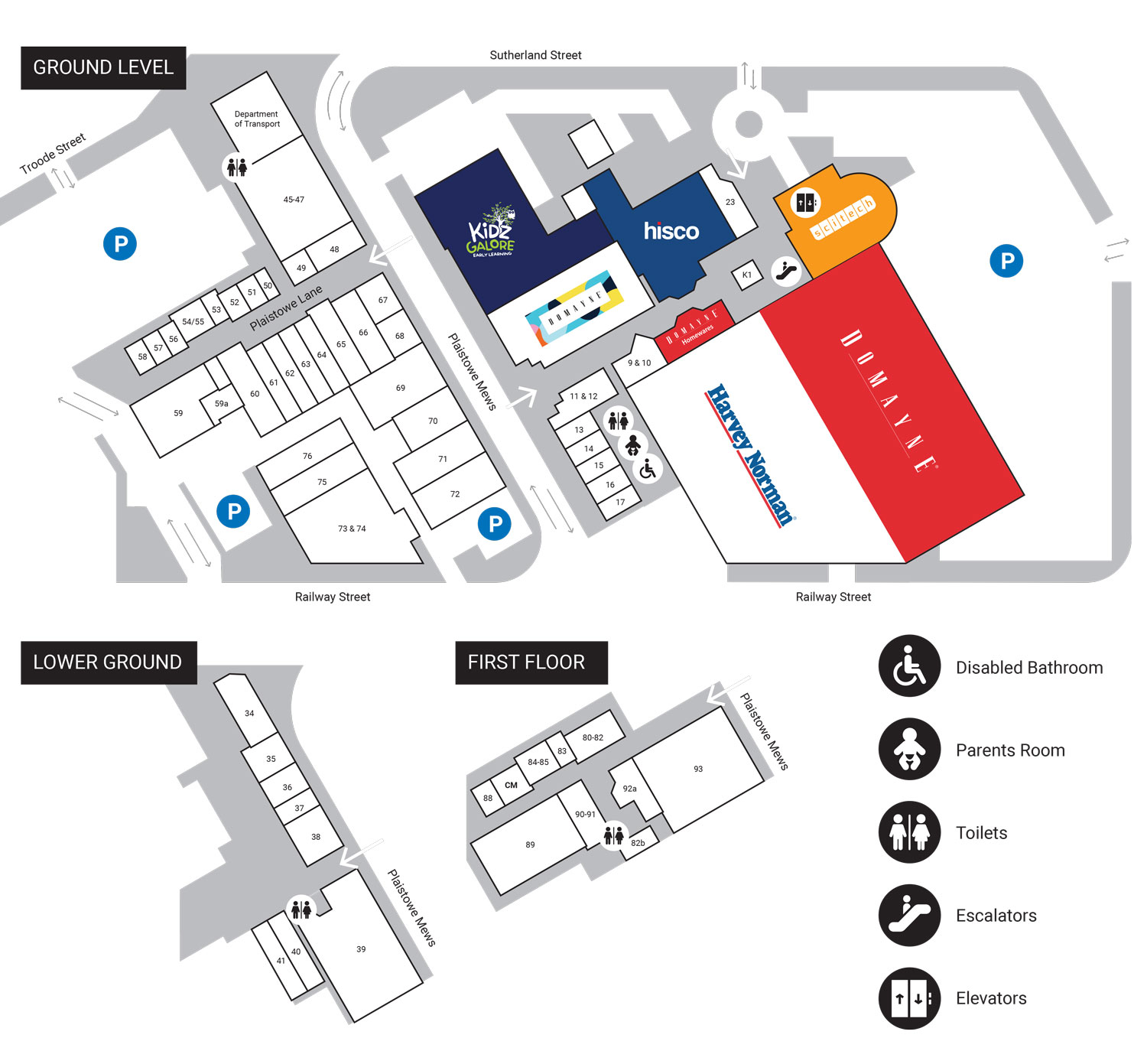 CLOSE