Total Movement
Open today from 5am – 6.15pm.
Mon to Thurs

5.00am - 6.15pm

Fri

5.00am - 4.00pm

Sat

7.00am - 10.45pm

Sun

8.15am - 9.30am
A word from our Directors and Founders, Faye Sheridan and Tony Merrick
We saw a gap in the Health & Fitness Industry and wanted to bridge that gap.
Our Coaches, Instructors, and other allied health professionals all work together in one space, utilising the most up to date training modalities and health protocols for our members and clients.
We strive to educate and make change for the better in this fantastic industry.
Strength Training, Conditioning, TRX Core, Rehab and injury prevention while understanding Nutritional needs, and so much more, in a fun, friendly and fearless space.
Total Movement is just that! Movement in every aspect of life, Education, Mindset, nutrition, exercise, and community.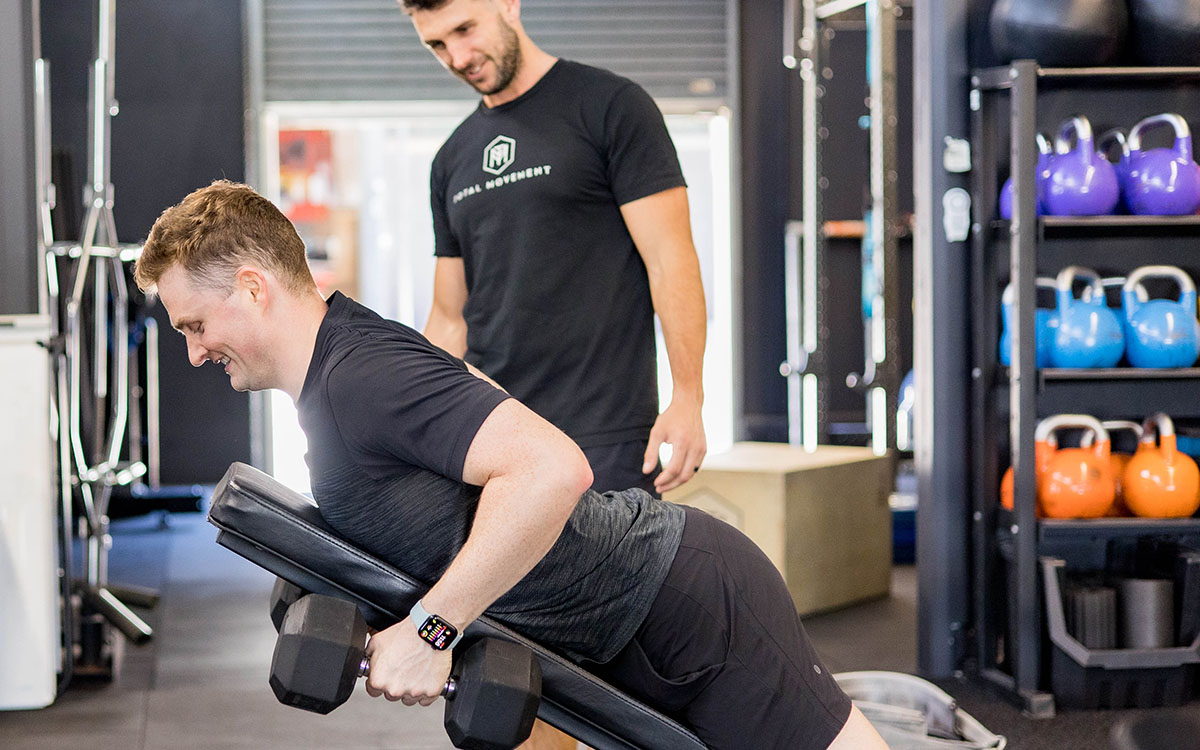 VIEW CENTRE DIRECTORY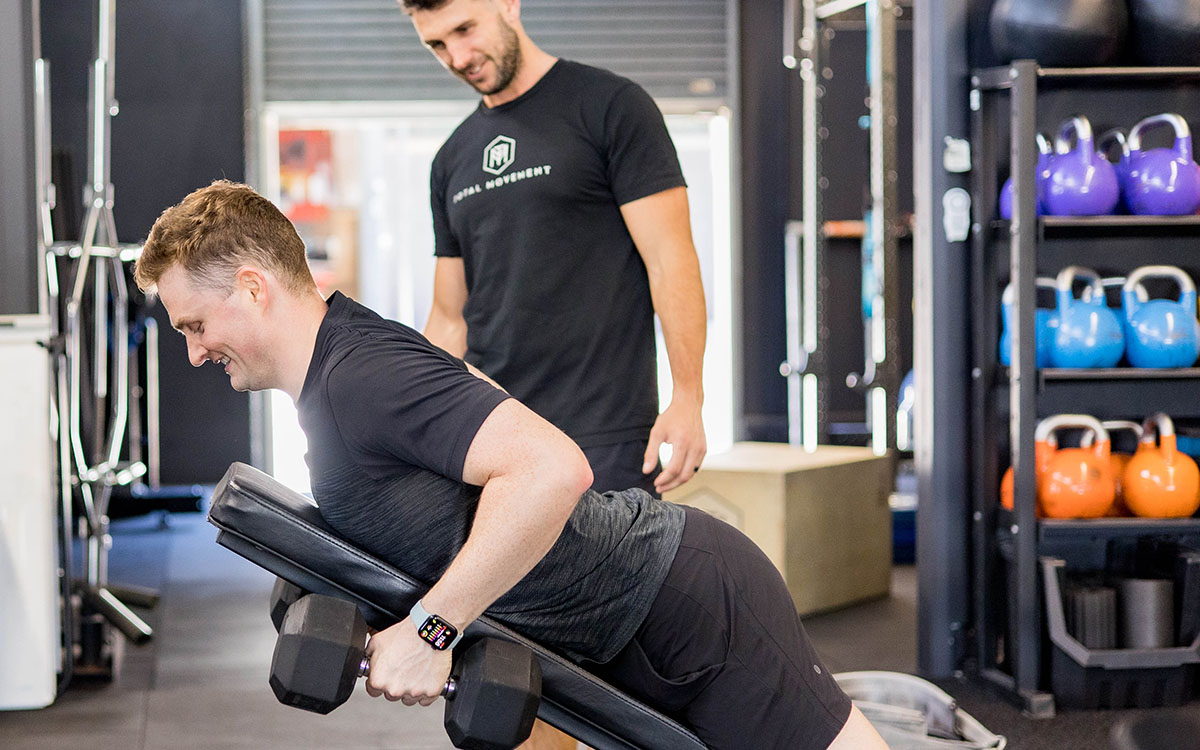 VIEW CENTRE DIRECTORY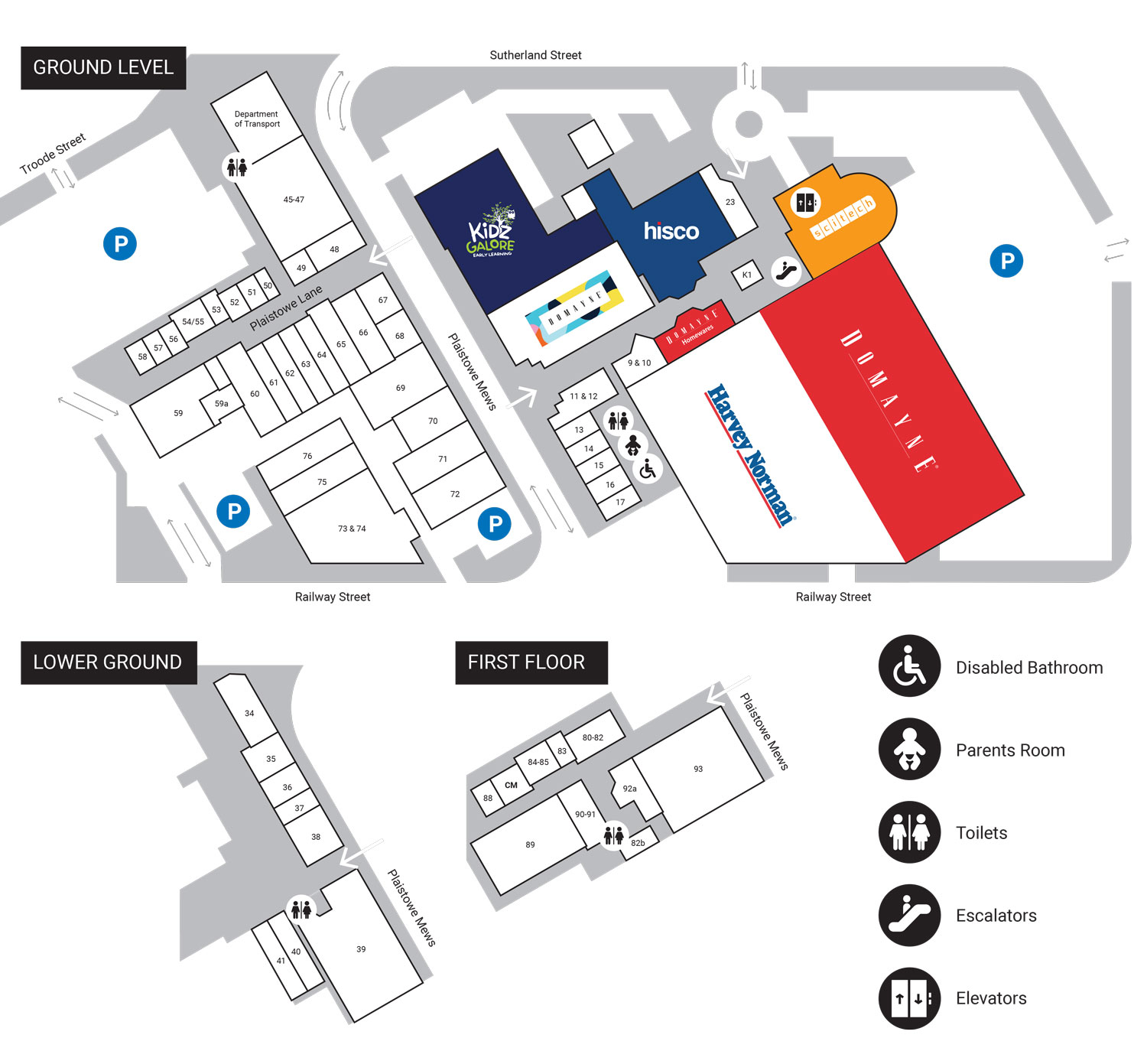 CLOSE